my name is jill.  i live in milwaukee, wisconsin with my little family!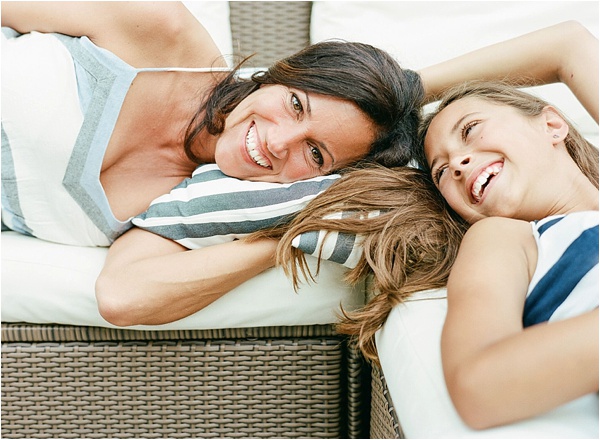 photo credit: yan photography
this is my spot to document day-to-day life…here you will find images that tell our story.  occasionally i will post must-try recipes, share my favorite things, document what my kids say that i must never forget and make some really fun movies!
having lived my entire life in the midwest has mainly taught me to appreciate the heck out of our short summers by being outdoors whenever possible! patios, parks and pools are where you can find us most often unless of course it is snowing…then, well we are usually bundled up at home attempting to stay warm!
in addition to photographing my family, i absolutely adore lifestyle photography!  meeting families that are big, little, messy, unique, willing to get silly and are up for an adventure are my dream.  take a peek around my portfolio here –  if you like what you see, i'd love the chance to work with you!  please get in touch by emailing or using the contact form on either of my sites.
this is us, being us.  thanks for being here!
jill