what a beautiful day we are finally having…and what a great time to announce my annual birthday giveaway.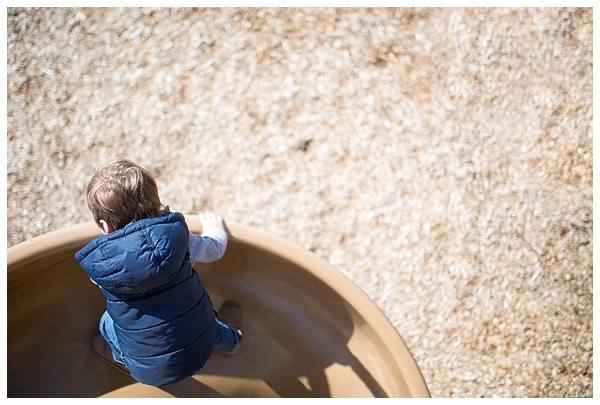 (first park visit this year and someone was NOT happy about leaving!)
this time each year i love to give a session away.  temps are slowly rising, the sun is still out after dinner and my photography calendar is quickly filling up.  i am again reminded of how lucky i am!  i know many fret about age but i honestly feel as though my life just gets better each year.  i am older, but i am also wiser, more confident and just more comfortable in my life overall.  so, with all that said, thanks for being here!  it is hard for me to put into words, but i so appreciate the support and encouragement i have received along the way from each of you!
now to the details (it couldn't be easier!)
* share the facebook post on your wall
*comment below here (or click here) that you shared
i will announce the winner here on saturday (3/14) in the afternoon – good luck!
hey tanya gaedke — you are the lucky winner!  email me for the details!!
please note: one hour session with up to 6 family members and is good in april or may of 2015 in the milwaukee area.
new here?  you can check out my work here.
lastly, since facebook pages are getting more and more difficult to see, i will be sharing my work here and here also.  would love for you to follow along!
jill