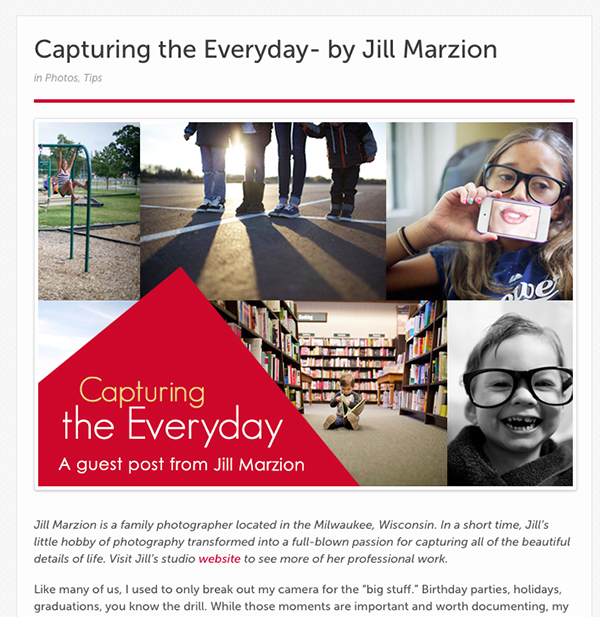 was just a tad bit blown away when i opened an email from mpix asking if i would like to be featured on their blog!  i think i literally said 'is this real?' and why yes, yes it was real!  i can't stop smiling!!!
this professional printing company is awesome.  i highly recommend them.  amazing quality and super fast turn around time!
check out the full article here!